Dog Training Packages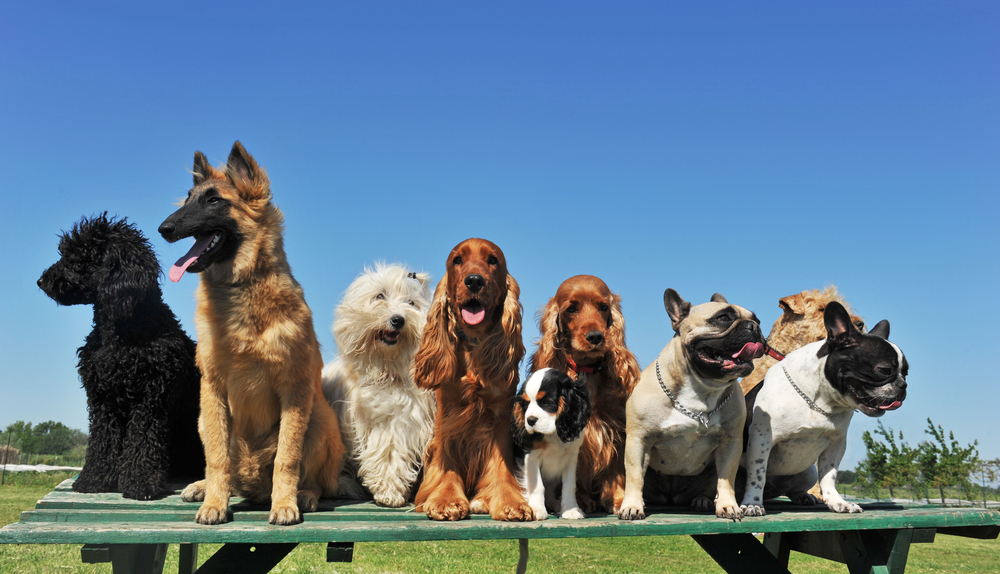 Basic Obedience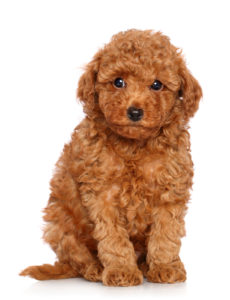 Sit, stay, down, loose leash, soft mouth, Here, and the name game
Intermediate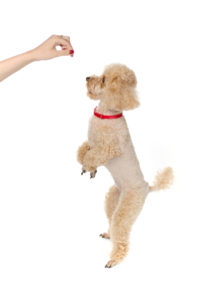 Down, stay, Off-leash, Hand Gestures, Spot, Come
Advanced Tricks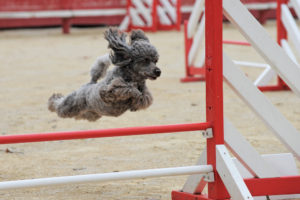 Paws up, High Fives, Sit Pretty, Roll Over, Dead Dog, Little Bits, Touch, Bring, Weave, Advanced Spot, Hip Training
Packages
#1         5 Classes for $250 ($50 Per Class)
#2         10 Classes for $425 ($42.50 Per Class)
Individual Classes as needed $55
Purchased Packages Apply throughout all levels
One on One
$65 Per Hour
Includes agility or freestyle/ Protective Obedience/ Parkour
BOOTCAMP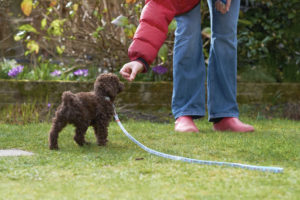 Includes 2 weeks of everyday handling, grooming, and training of basic obedience on a regiment created specifically for your dog.
Please Note that each dog is special in its own way and we will be giving out a quote for each one. The prices below is where our prices will be starting at. We would love to book you a free consultation to learn more about our program.
$1500.00 For 2 weeks of Basic Obedience Training
$2000.00 For 2 weeks of different Specialty Training
Question; what should you do to make your dog be friendly to strangers, behave well when you walk him to the park or just be fun to be around you and other people? It's simple, just take him to a good dog trainer. Well, you might train him partially especially with the basic commands, but it needs more than that. Now, on to our topic of discussion; what are the qualities of a good dog trainer?
• Sense of Humor
Don't be surprised about this quality. On the contrary, a good dog trainer must be light-hearted. They will be handling the dogs, which behave differently. So if the dog trainer doesn't have a good sense of humor, they might even be easily frustrated. In the end, the dog might be scared, and that would ruin the entire training process.
• Patience
Yep, another must-have quality of any dog trainer is patience. This is a virtue that lets trainers make the entire process easy and successful. Some dogs will respond slowly to the training, while others will master the tricks and commands quickly. For that, the trainer should not be too pushy and overly impatient with the training process. You can even test them by how you ask questions. If they cannot answer multiple questions, then it means that they are not patient enough.
• Flexibility
The dog trainer should also be flexible enough. This implies to the timely flexibility, as well as the training flexibility. If one approach doesn't bear fruits, the trainer should apply a different approach to see if the dog will adapt to it. Also, they should adjust their availability based on the client. Some clients will only be available over the weekends. For that, the dog trainer should be available when needed.
• Creativity
Well, there is the regular training approach used by nearly all dog trainers. However, a good trainer should be able to apply some other creative measures just to spice up the training process. They can even customize the training techniques to fit the understanding level of the dog.
• Tolerance
Another thing that a good dog trainer should have is tolerance. They should accept that dogs are dogs. What does that mean? Well, dogs will be dirty time and again, and that is what dog trainers should get used to. They will come with dirty paws and fur, which should freak them out if the trainer really wants to handle the furry buddies.
Always ensure that you choose a good dog trainer that has all the appropriate qualities before you decide to take your dog to them. Above all, visit their facilities to check that they have all the necessary equipment and supplies.
Redhead Heaven Poodles is one of the top breeders that offer dog training in San Diego. You can also get the chance to check the available litters and pick your favorite Poodle.