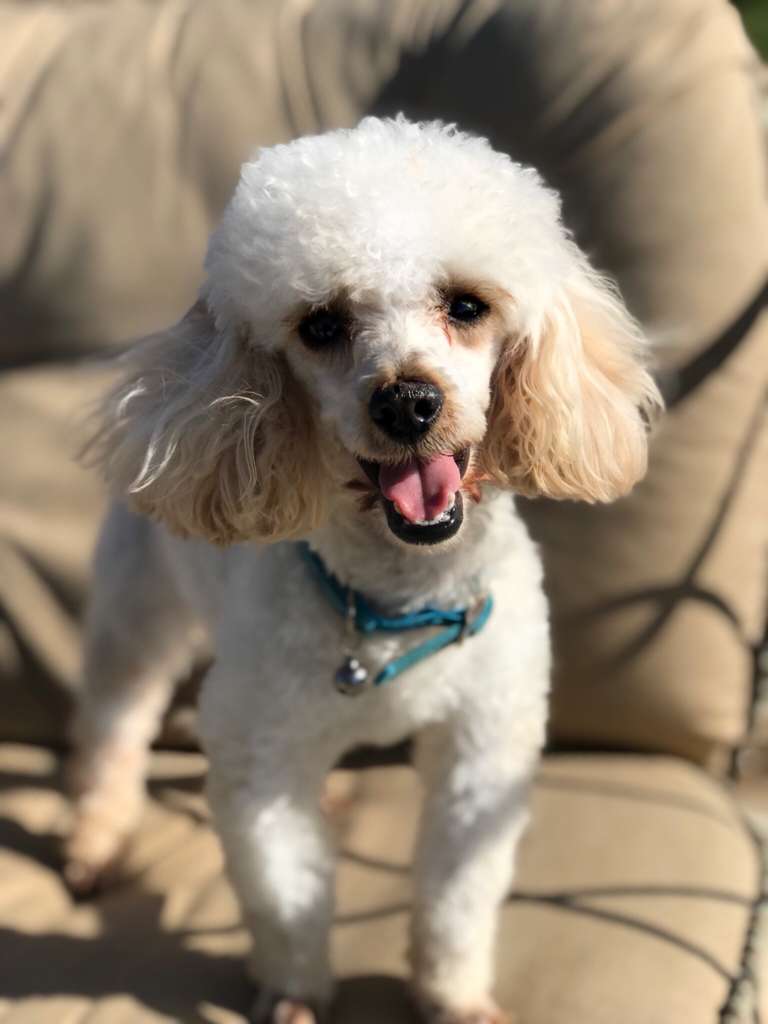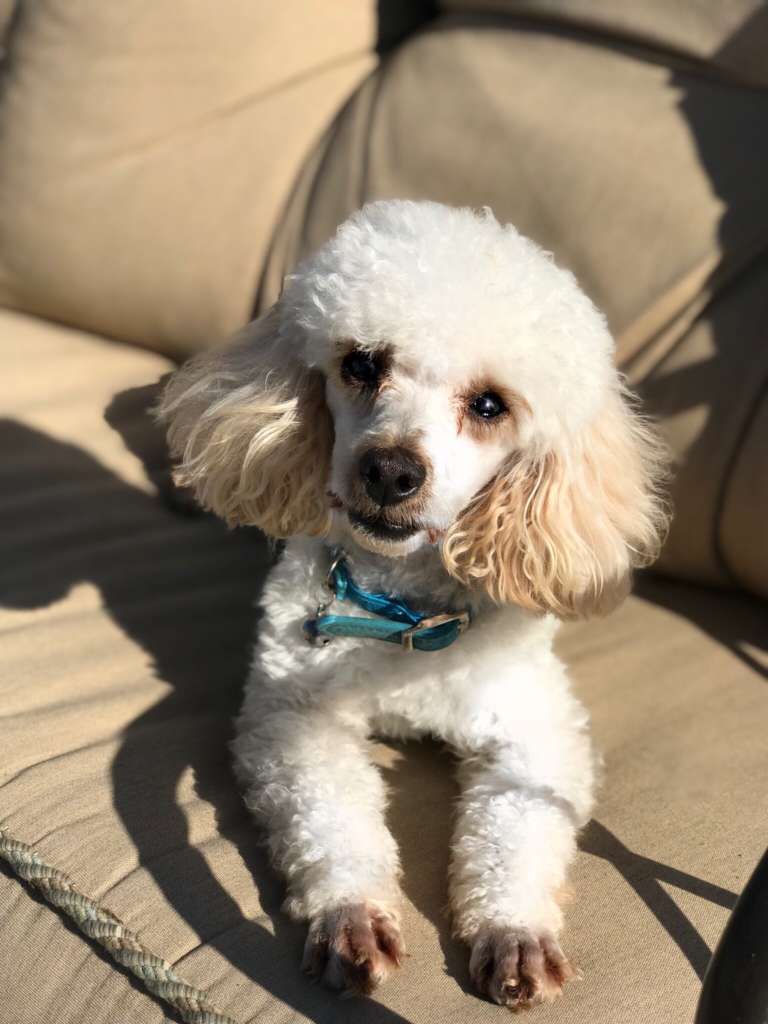 Puppy #
Status: Available
Gender: Male
Price: $1,500
Type: Toy
Color: Cream/Apricot
 Information
Halo is currently potty trained. He is using multiple techniques such as dog litter, pad training and using the outdoors. We are having great success and are very excited.

Halo is currently in training for Basic Obedience Which Includes Sit, Stay, Down, Loose Leash, Soft Mouth, and Here.

He is up to date on shots including the rabies vaccination.

Halo comes with limited AKC paperwork.

He is handled all day long with lots of cuddles, pets and gentle hands. Starting at 3 weeks old we love to do our weekly grooming sessions which includes bathing, clipping toenails, cleaning ears and more cuddles.
Halo is about one year old.