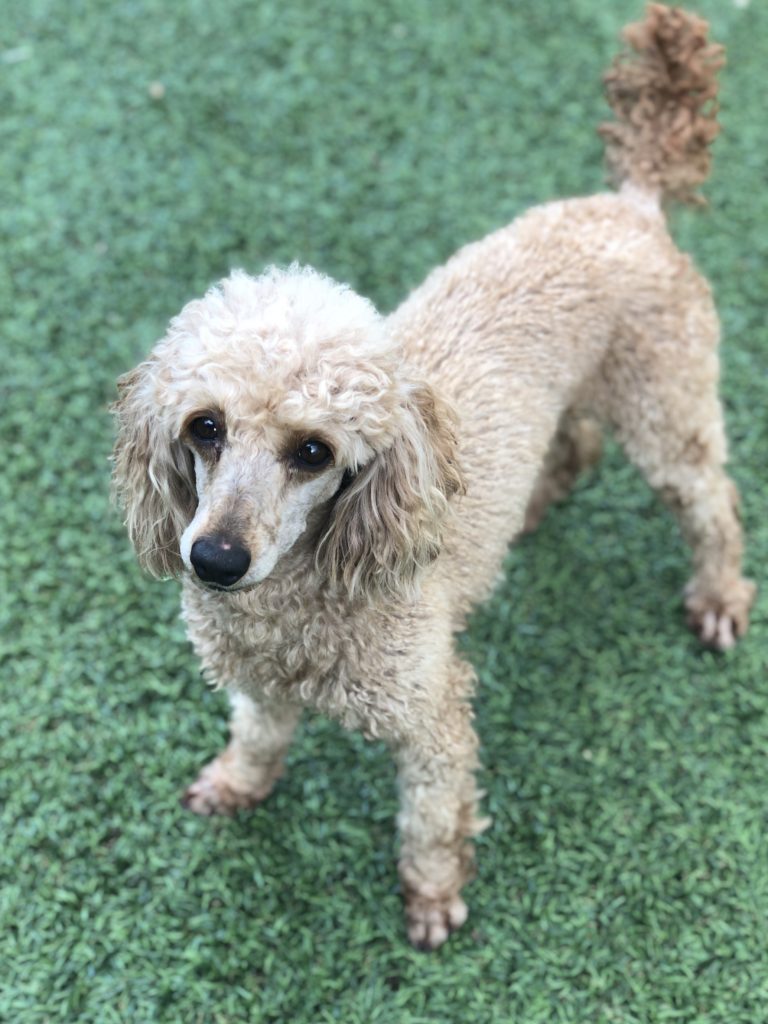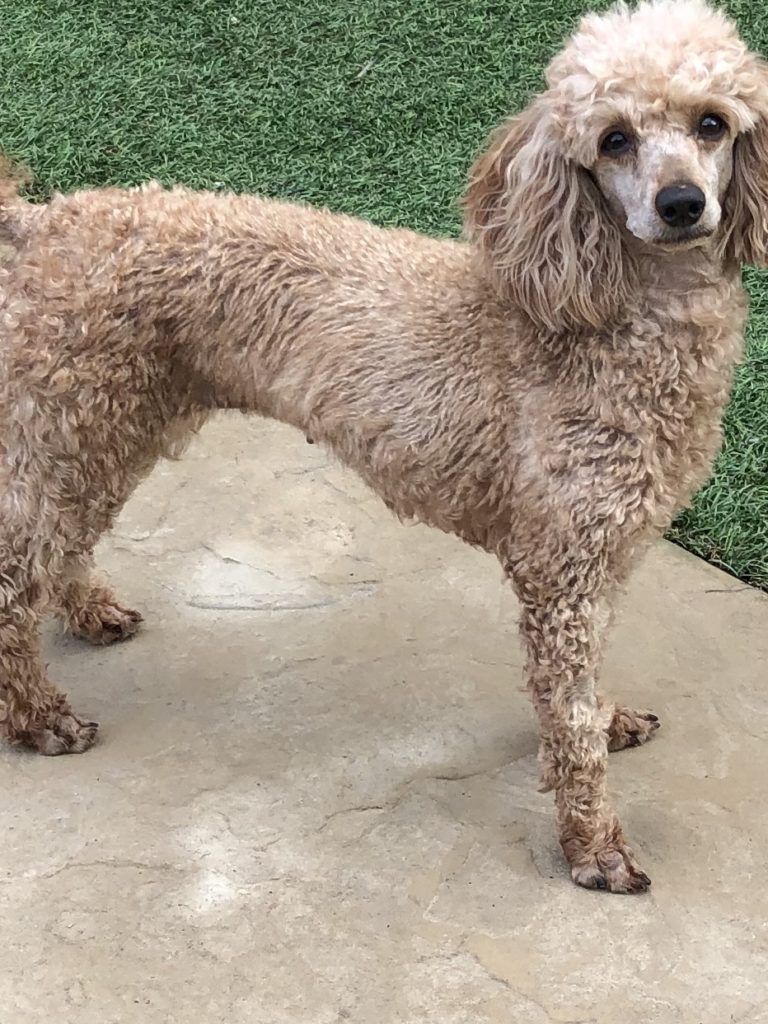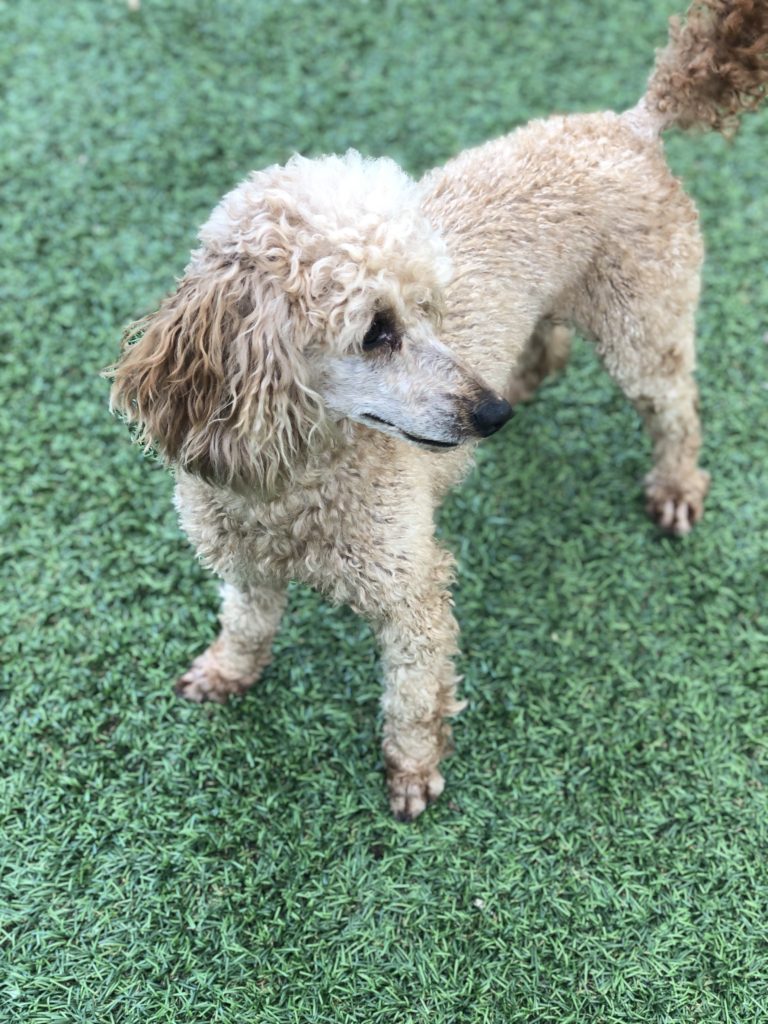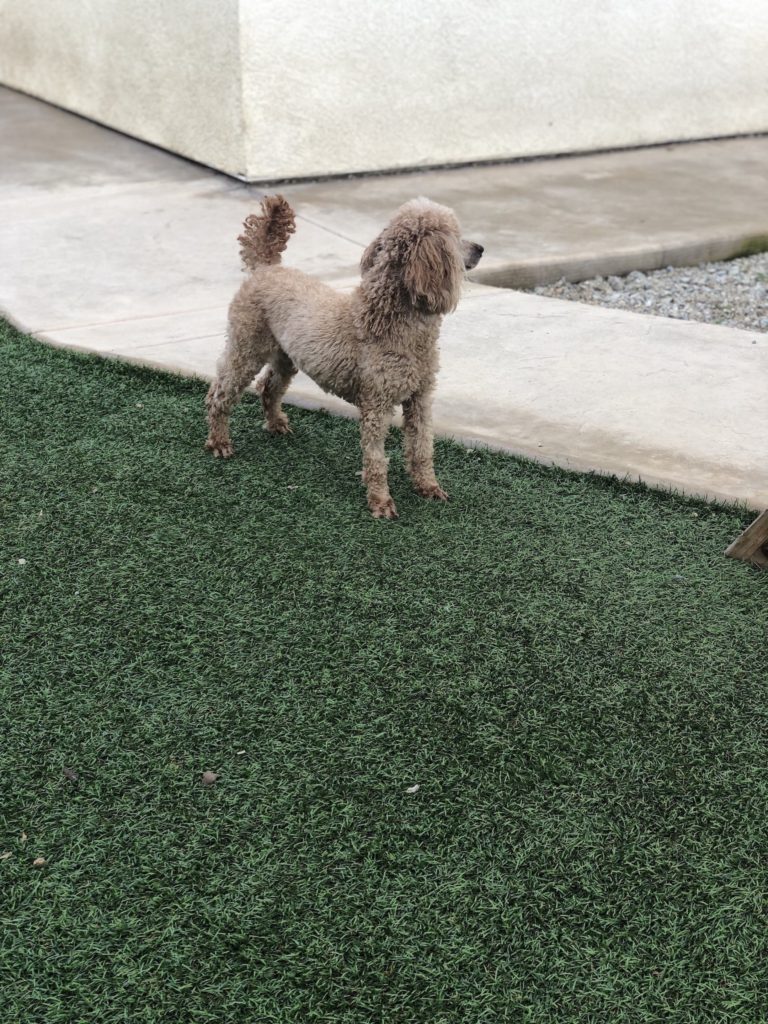 Born: 06/24/2012
Certified Pedigree Name: Shores's Rumors About Natasha
Color: Red
Size: Miniature, 14 pounds
Personality: Natasha is the perfect balance, while being a playful and active girl she also loves to relax on the couch with her bone by your side. Being a very loyal dog she will protect the household and will alert you if a stranger is near but quickly calms down when you let her know it's alright. Natasha is potty trained here in my home, of course moving is always an adjustment however she is a quick learner. Natasha is crate trained and that is where she sleeps at night. During the day she plays in the back yard with her other furry friends.
Interesting Fact: Natasha is a wonderful family dog. She endures my toddlers crawling over her and quickly gets out of there way.
Price: $250
Natasha is up to date on her vaccination and has recently had her teeth cleaned.
We are taking applications for her perfect forever home. Please fill out a application if you are interested.