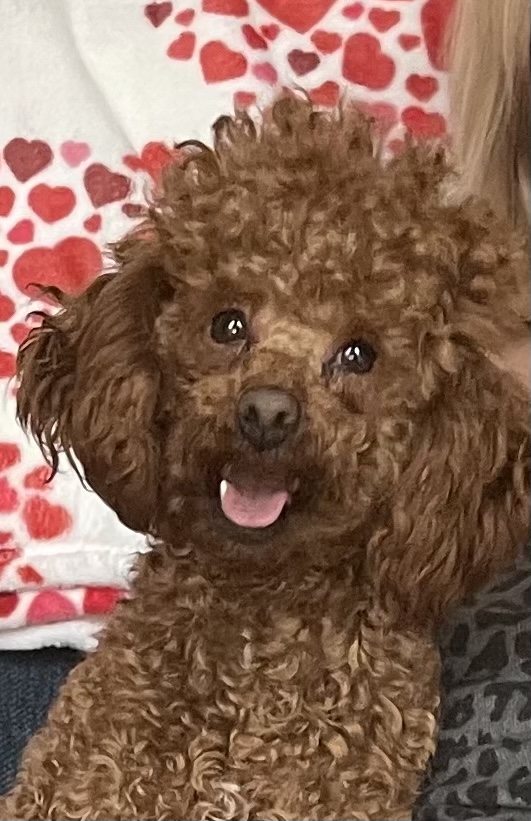 Gender: Male
D.O.B: 10/21/2020
Price: $2,900 + Tax
Type: Toy/Miniatures
Color: Red
Size: 8 pounds
Testing: 
Heart OFA Prelims Cleared
Montana is Logan Father: PRA is Clear – OFA Hips are Good – OFA Heart is Normal – OFA Patella is Normal – OFA Eyes are Normal
Ellie is Logans Mother: OFA Patellar – OFA PassedHeart Passed – OFA Eye Passed
Personality: Logan is just like his Dad Montana loves to snuggle all day every day. Logan is very well-spoken when he loves getting his ears scratched. Logan loves to play with his plastic ball and will fetch when thrown. Logan is the perfect amount of snuggly and couches dogs. Always ready to work when a female in heat is around. Overall proving to be an excellent stud muffin.